Top Tips For Managing Website Content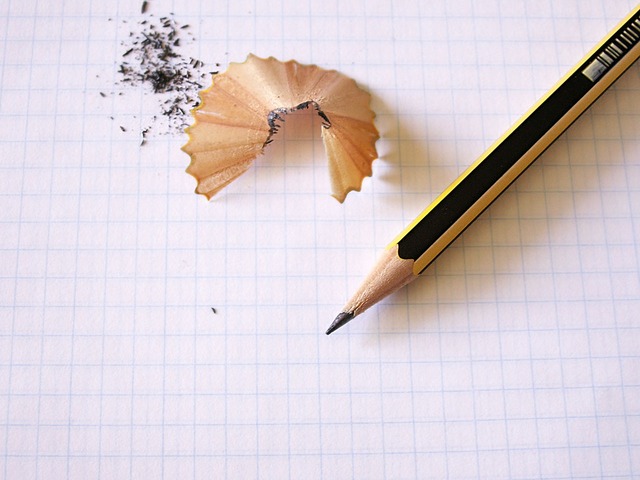 In simple terms your website is your opportunity to speak directly to your customers and protential customers. If you are up and running, then you have already spend loads of time picking the right style, the look and feel, that suits your brand or your objectives. So the initial impact should be set, now you need to sell visitors on your ideas, your product etc. You need to convince them that you have something interested to offer or say that will make them stay on your website and buy in to what you do..
Online peole have tons of options and tons of information on any product or service. Once they land on your website they are giving you a chance to impress them. Here are some tips for planning good quality content:
Know your brand and your audience. You've put a lot of thought into developing your brand, so don't forget about it when it comes to populating your website with content. For instance avoid writing corporate style opinion pieces if your brand is fun and youthful. If your target audience is corporate professionals they will want concise, no frills data to help them make a decision.
Be original. As your content is what the search engines judge on, you are more likely to succeed in getting a higher place in google if they think your content is unique. Likewise visitors don't want to read the same stuff they have read on other websites. They want to learn something new, and if they can find that in your website they are more likely to visit you again.
Don't have content just for the sake of it or just to boost your word count for google. It's obvious and boring. Noone will be interested.
Be Clear. You aren't writing the sequel to Ulysses. People want to understand your content fast, get the information they need and do it without needing to try and interpert what you may or may not mean
Good imagery. Use good quality images. This adds colour to your website, breaks up the content and can give a page more polished look. If they are photo's you've taken yourself make sure there is plenty of light, taken with a steady hand and a high quality camera (even an iphone will do these days). Poor images will do more harm than good. Also make sure you have copyright permission to use the images.
Provide answers. Know why your visitors are visiting your website and always focus on giving them the solution to their problem - whether that's a product or service or information
Make the content actionable. If your are talking about a product or service make sure there is a way for the visitors to buy the product or set an appointment. If your are providing them with information, make sure they leaving knowing how to implement the solution
comments powered by

Disqus