World Cup - Sports Design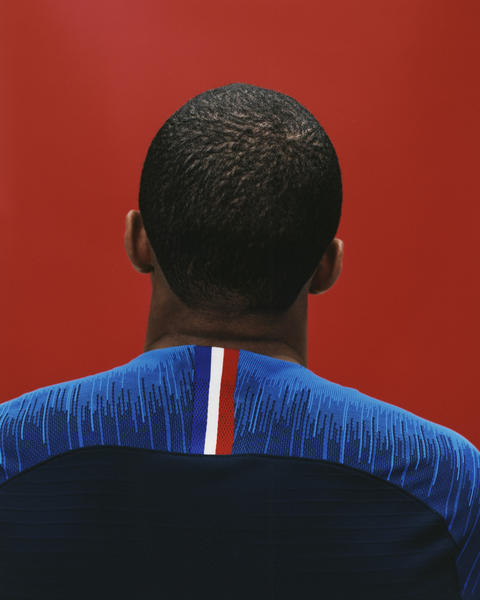 If you pay close attention to details you might notice that for each World Cup, a new jersey is designed for each country, specially for that occasion. It is interesting to look back 10 years ago and see how these designs have evolved, and what challenges do we face today as designers to create unique and authentic pieces.
Adidas and Nike Adidas outfit the vast majority of teams. In this article of How design, they tell us the challenges and aims to design this 2018 World Cup outfits.

As Oliver Nicklisch, (category football director of product for Adidas) says they aim for:
"Creating a unique visual"
"A look that unites all jerseys...authentic and iconic."
" With FIFA World Cup rules requiring teams to have both a predominantly colored and predominantly white option—many viewers across the world still watch broadcasts on black-and-white television—teams have a mix of flexibility in their designs."
"Consumers, being it athlete or fan, are demanding designs and products that underline their personality."
Some interesting facts that we never thought or knew about like viewers that still watch the world cup broadcast on black and white television. So as we see there are many factors that influence and limit the outfit designs, cultural, financial, technical and many others that a designer must study, respect and conciliate with it's ideas and creativity.
comments powered by

Disqus