Social Media Blog
28th July 2021 |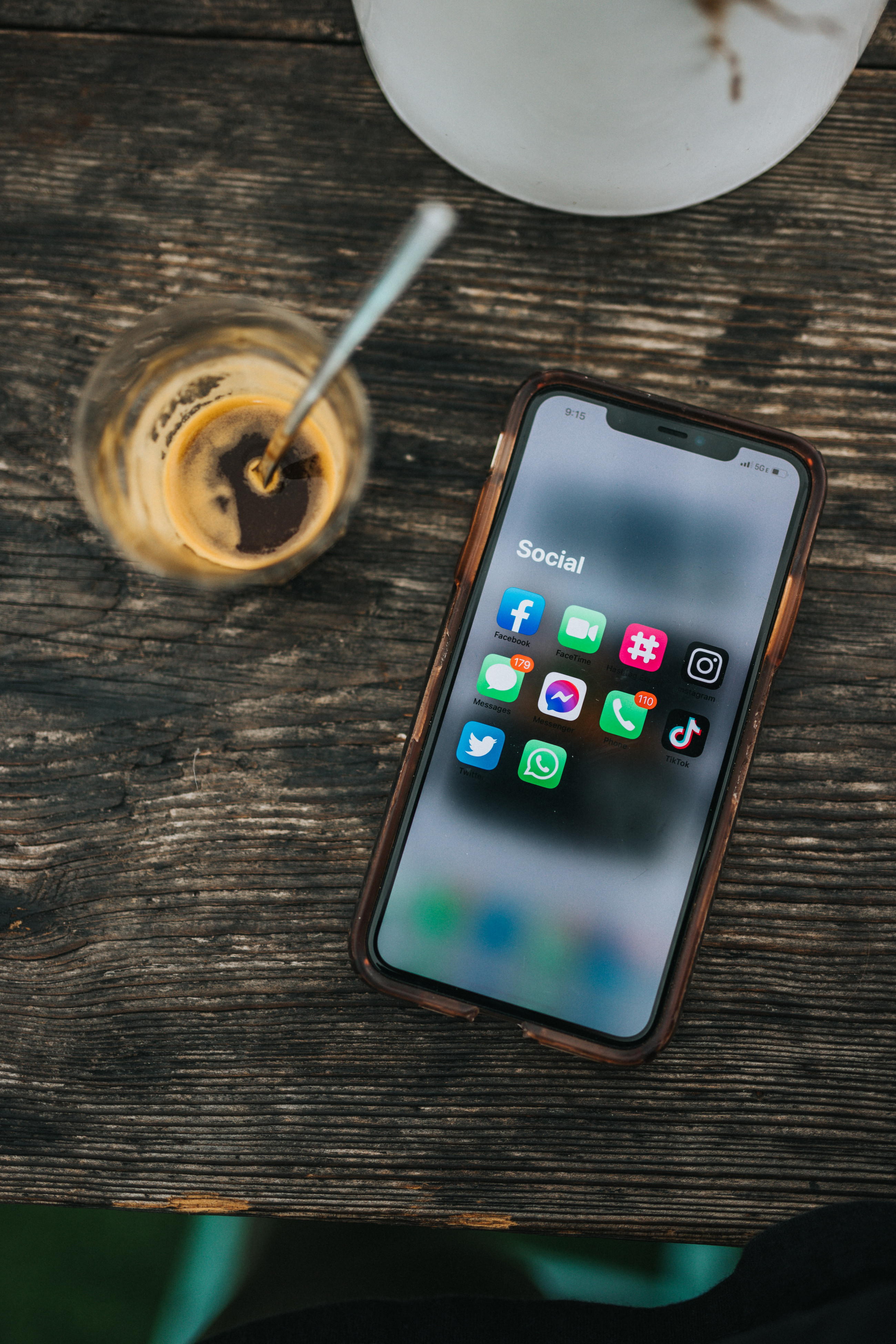 Social media isn't for everyone, but it is a useful tool that has global reach and is totally free to use, provided you don't pay for boosts or ads. While other channels continue to influence consumers, social media is a key ingredient to the overall success of a marketing strategy.
There are typically entire social media marketing teams working at larger companies that are dedicated to keeping up the social end of things: communicating with followers, scouring the net to share related content, and thinking up campaigns that might go viral.
But where to start? How have others used social media as a platform to go viral, and what can it mean to go viral for your brand? Here are six examples of great campaigns over the past few years that can help get you and your marketing team thinking.
1. When Cadbury's decided to construct a giant Facebook thumb out of their own signature Dairy Milk bars, their likes spiked. What began as a thank you gesture as they reached one million likes, the stunt went viral, leading to an additional 40,000 followers in the weeks that passed, and a whopping 350,000 views on their live stream documentary of the making of said thumb.
2. If you're into American football, you might recall the power outage in the Superdome during Super Bowl XLVII in 2013. The lights went out for 34 minutes which gave advertisers the opportunity to spring to action. Oreo's timely response showed the importance of cross-channel advertising, and created an ad on Twitter that read, "Power out? No problem," with a dimly-lit image of an Oreo with the caption, "You can still dunk in the dark." The message gained nearly 20,000 retweets and more than 20,000 likes on Facebook.
3. The Non-profit organization WATERisLIFE brings clean water to third-world countries. They merged clips of the underprivileged with captions of complaints coming from the privileged that range from "I hate it when my phone charger won't reach my bed" to "I hate when my leather seats aren't heated." The video gained over one million views within the first day while the ending caption, "First world problems… aren't problems" translated into the still-popular hashtag, #firstworldproblems.
4. The UK razor manufacturer Wilkinson Sword posted a hostage-style video on YouTube, Facebook, and Twitter in 2015 in which three elves are debating whether or not to shave off Santa's beard. Designed to get followers involved, the cliffhanger video ended with the phrase, "CLICK TO #SAVESANTA." The series is still a hit today during the holiday season.
5. MoonPie's marketing team decided to divert from their previous warm and fuzzy persona and got real about life's struggles. Their months-long campaign on Twitter was chock-full of messages like: "It's as good a day as any to stick a MoonPie in the microwave light a couple candles and scream into a soft pillow." This down-to-earth, humorous attempt to speak to people about reality showed their followers that the brand cares about them and doesn't take themselves too seriously.
In conclusion, there's no wrong or right recipe to go viral except speaking directly to your customers about things they care about. Whether it's through accessing clients with perfect timing, relating with them over an important issue, or offering them a chance to share their own voice, there's a lot of room for creativity.