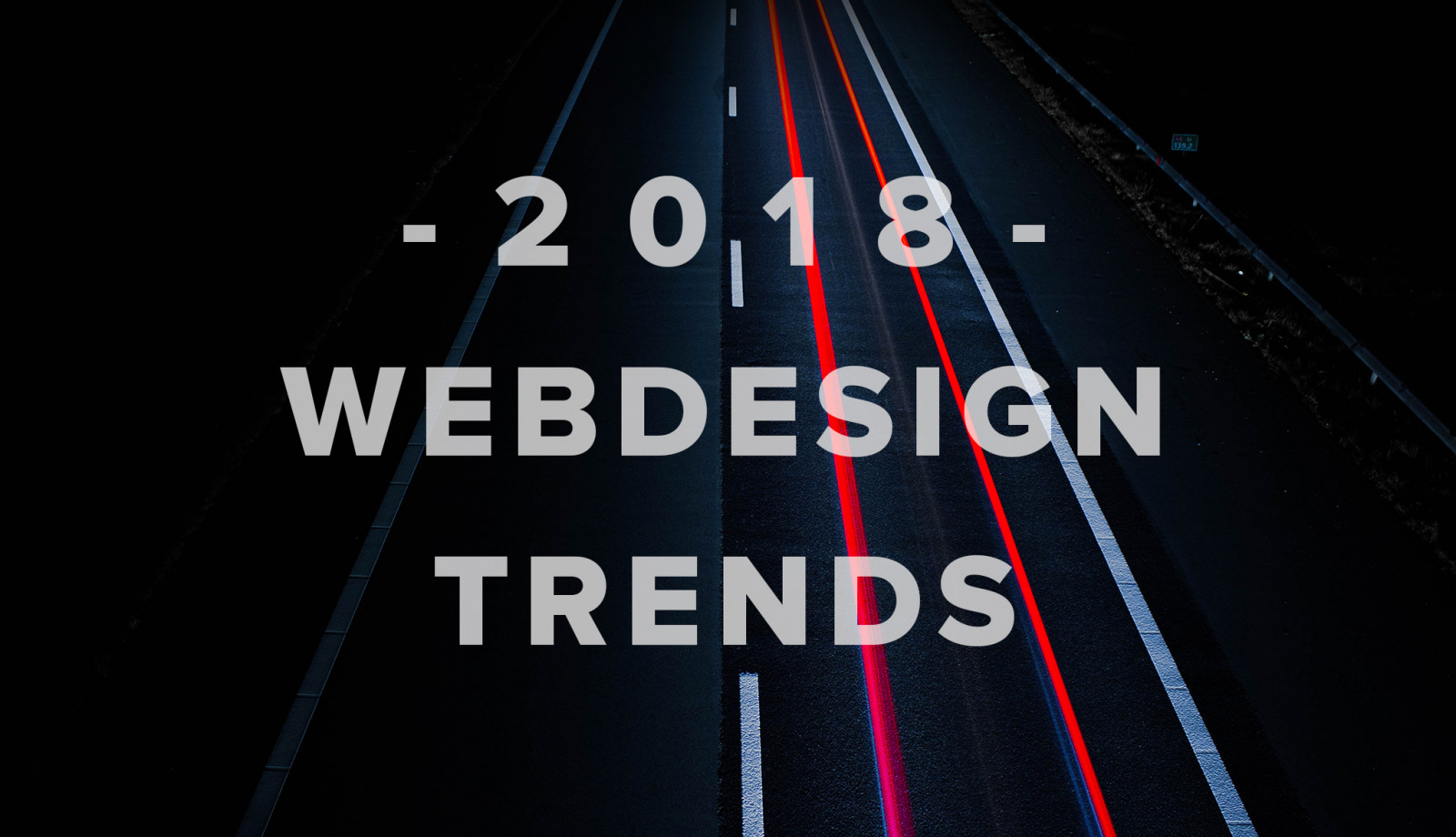 Everything changes incredibly fast now a days and it is sometimes hard to keep up. We are in the era of multitasking, we use our electronic devices/internet all the time no more "dead time" spent doing nothing. The web has become essential in our society and in consequence to that a lot of services and sectors had to adapt to these new changes. Graphic and Web design is one of them, they had to evolve adapting itself to the new technologies such as smartphones, apps, Ipads, tablets, and all mobile devices, and the new way of consuming information.
At Apricot we are always looking to innovate creating new designs and providing the best service possible to our customers. To make that happen it is important to be up to date on all new design trends. Here are some design trends that are going to grow in 2018.
1. More photographic content (real photos taken specifically for the project and less corporate stock images) -> Make every project unique and authentic.
2. Custom illustrations -> Solidifying the idea of authenticity one more time and making it more playful and fun.
3. Powerful Typography -> Using Big, Bold, Impacting typography helps creating a dynamic and making the reader curious.
4. Asymmetry, free-form -> create unique, distinctive and experimental designs.
5. Mobile -> mobile has surpassed desktop, web-design for mobile devices has become as important, maybe even more important than for desktop.
comments powered by

Disqus