Rebranding - Why Uber rebranded recently?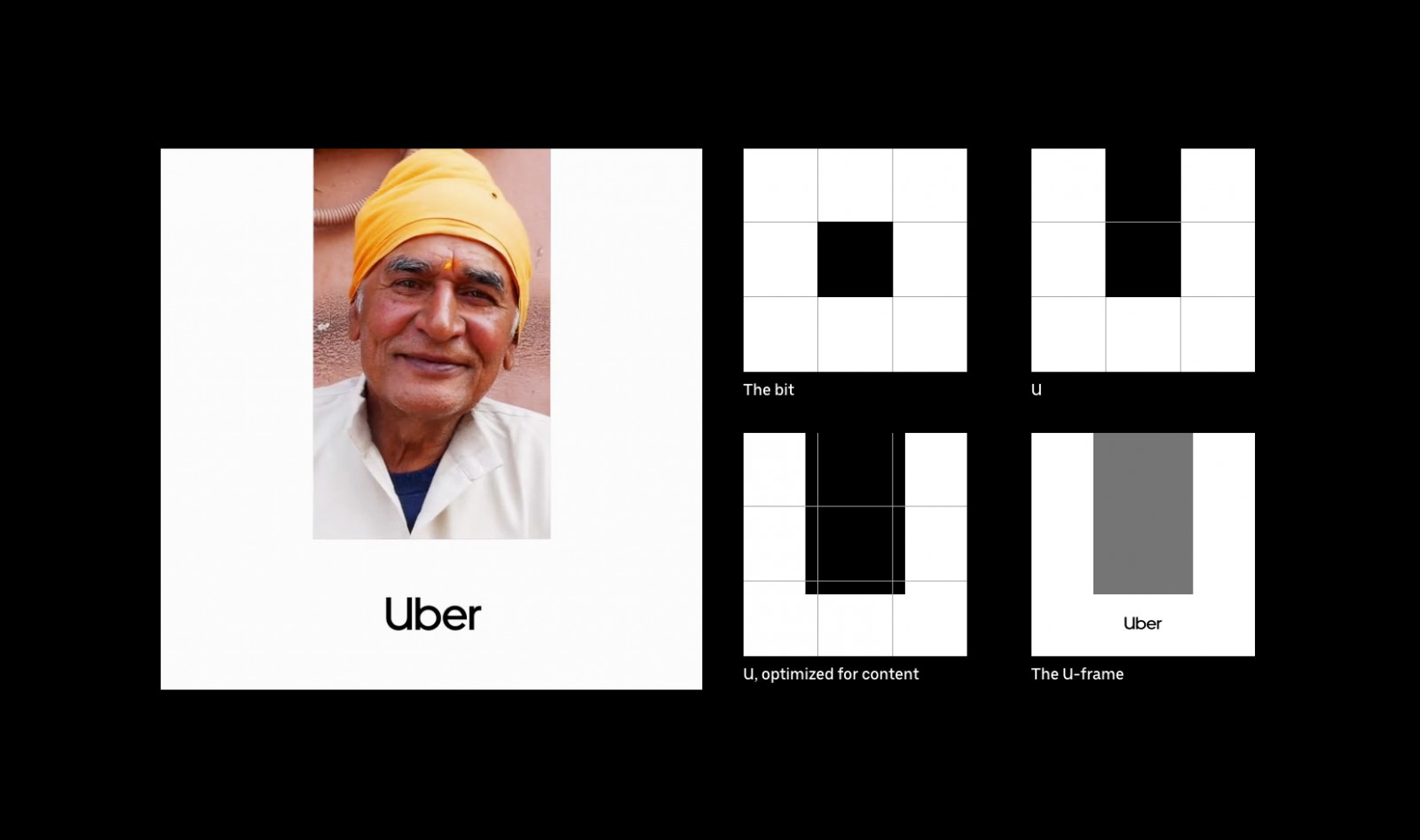 How important is a Brand´s Visual Identity? How having a fresh, simple and powerful logo and branding is important to stand out and have a positive impression on potential customers.
Brand identity constantly evolves and changes in public opinion and bad press can destroy a company's brand. That's exactly what happened with Uber when it rebranded for the second time in three years. The Uber brand became associated with negative attention rather than a positive brand experience, and its existing branding was undermining Uber's marketing efforts. A great brand identity starts with a good, memorable company name and professionally designed logo. A company's name and logo should spark immediate recognition whenever and wherever they appear.
Uber was launched in 2009 in San Francisco as UberCab. Initially it was a high-end black car service positioned as "everyone's private driver". Together with the growth of the company, the brand has evolved into a mainstream proposition – a global business moving people as well as delivering goods and food.
In recent years Uber has changed its brand strategy and visual identity several times. The first big change took place in 2016, when Uber attempted to make the brand look and feel more approachable and less premium.
The past couple of years, though, have been pretty darn horrible for Uber with bad press resulting from its business practices, culture, and overall appreciation that made some people riding Uber feel complicit in their bad behavior.
This new design is the most clear-cut example in recent memory of a company introducing a new logo to signal change and move away from very recent, very scandalous press. Most redesigns we have seen in recent years are part of positive momentum and while Uber surely has some of that going in its favor, this logo's primary job is try to get as many people as possible to put as much of Uber's past in the past.
In turn, Wolff Olins developed a wordmark to be accessible worldwide. It still has the word "Uber," but with a capital U and everything else lower case. Young points out it makes the word "Uber" more legible to everyone. Rounded geometries make the whole logo look friendly (a look other global companies like Google and Airbnb have also embraced).
Peter Markatos, Uber's executive director of brand, said that this rebrand reflects Uber's transition from "San Francisco startup to a global company," particularly one that's become a "platform of mobility." When work on the project first began nine months ago, he said that the team wasn't sure if it would pan out to be a full rebrand. But after hours of research and discussion with riders and drivers, Markatos said they decided it was necessary.
"As we expand our reach into our other markets and modalities, it's super important that it's very clear that when you're getting into an Uber car or on an Uber scooter, you know that is an Uber product," he said. "We weren't achieving that with our current system." (Markatos said)
Uber's No.1 imperative in the redesign is "seeing Uber and knowing Uber," Markatos said. "Making sure that when an Uber shows up, then that's very clear. This has implications when it comes to safety, when it comes to accessibility, so we took this very seriously." (Markatos said)
The logo and typeface are part of Uber's larger rebranding strategy led by Wolff Olins. All together, they serve as a message: Uber wants to be the way you move into the future.
Uber's rebrand is a powerful example of how design can influence consumer opinion. It's important to equip your business with equally powerful strategies when it's time for your own rebrand.
Sources:
https://www.underconsideration.com/brandnew/archives/new_logo_and_identity_for_uber_by_wolff_olins_and_in_house.php
https://medium.com/look-and-logo/a-closer-look-at-the-2016-uber-redesign-1e4d4dea9ef
https://www.fastcompany.com/90235065/uber-has-a-new-brand-again
https://www.crowdspring.com/blog/uber-rebrand/
https://brandstruck.co/blog-post/3-famous-global-brands-rebranded-recently/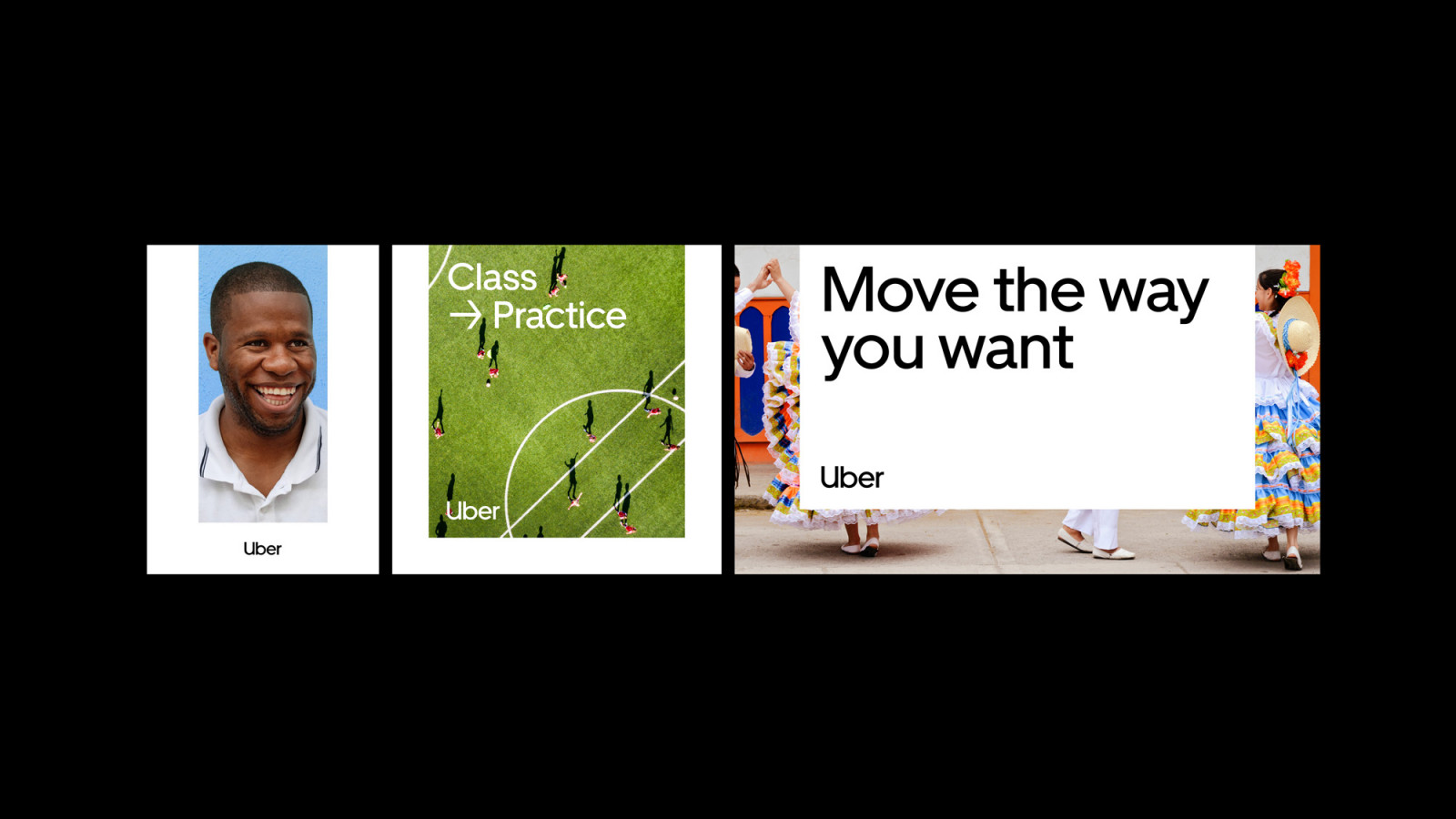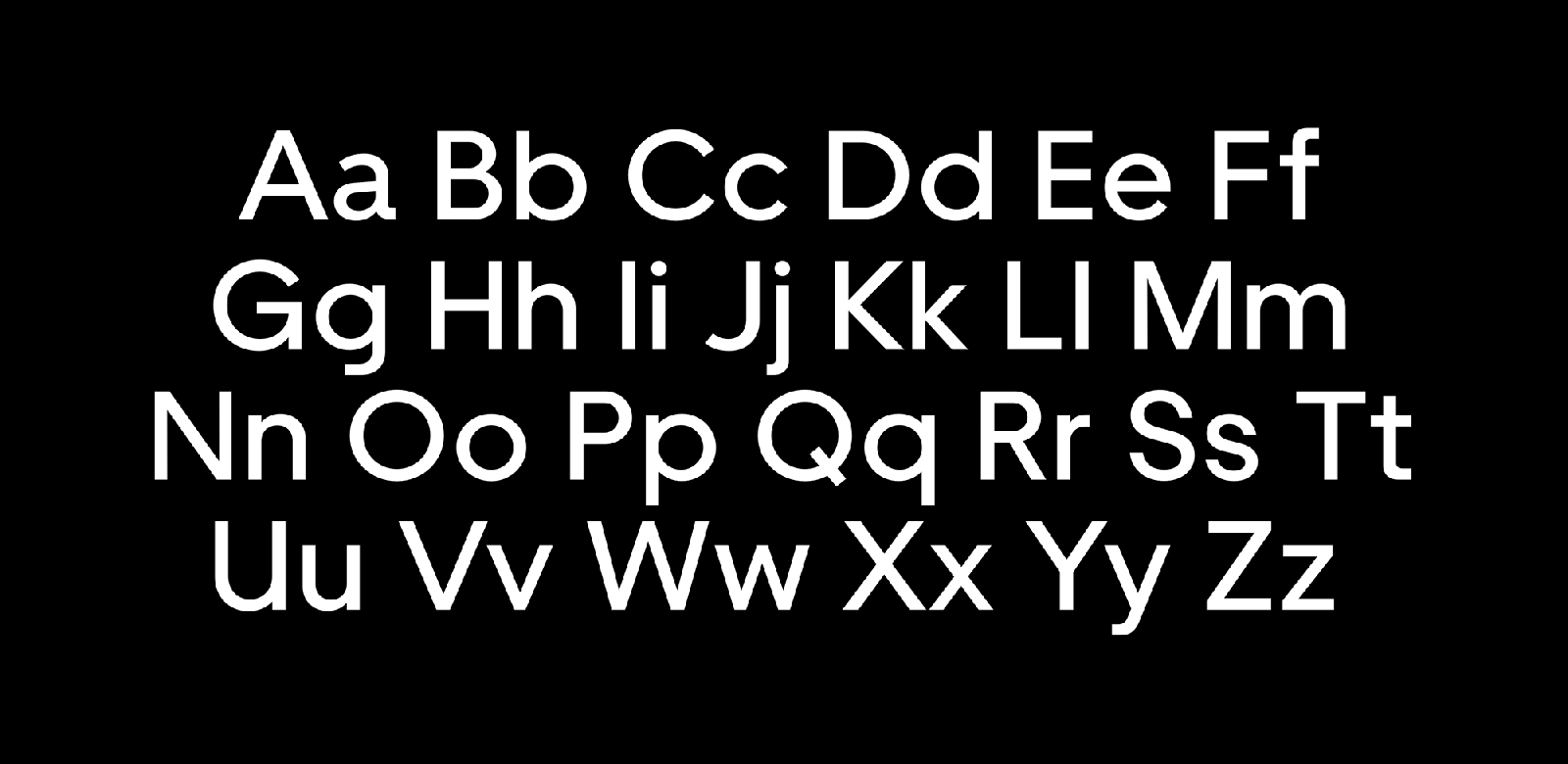 comments powered by

Disqus