Brand Strategy VS Marketing Strategy
1st January 2020 |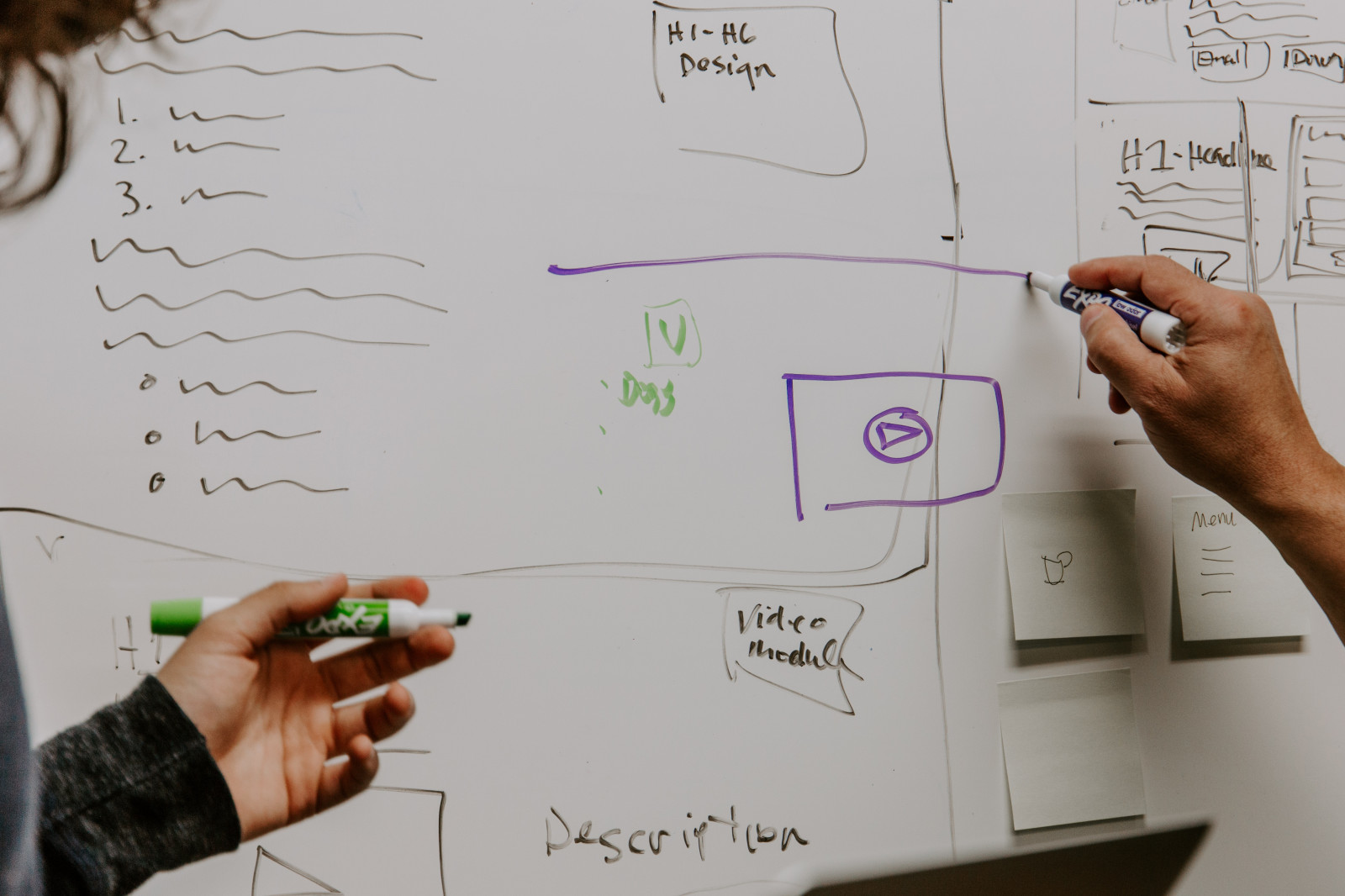 What is the difference between brand strategy & marketing strategy?
Brand Strategy
Your brand is more than your logo, name or slogan — it's the entire experience your prospects and customers have with your company, product or service. Brand is not marketing. Your brand is the holistic reputation of your company, product, or service. It consists of many parts – one of which is marketing. Other equally important parts of your brand are product, sales, and customer service.
Your brand strategy should clearly define your company's purpose, vision, DNA, position, value, and customer so that your team can make clear, unified and focused decisions to help grow your business. It should focus on the big picture, but include an actionable mission that aligns with your short, mid, and long term business goals.
By definition, brand strategy is a long-term plan for the development of a successful brand in order to achieve specific goals. A well-defined and executed brand strategy affects all aspects of a business and is directly connected to consumer needs, emotions, and competitive environments.
It defines what you stand for, a promise you make, and the personality you convey. And while it includes your logo, color palette and slogan, those are only creative elements that convey your brand. Instead, your brand lives in every day-to-day interaction you have with your market. A brand strategy can be hard to define but encompasses: What your brand stands for, What promises your brand makes to customers, What personality your brand conveys through its marketing.
It's also important because it helps you stand out from your competition. Your brand strategy brings your competitive positioning to life, and works to position you as a certain "something" in the mind of your prospects and customers.
A brand's success is attributed to having the right creative message and not just being in the "right time" or "right place."
It means that your focus shouldn't be solely on the tech involved; instead, concentrate primarily on story and positioning
Story matters, so to be successful in motivating consumers, you need to create the kind of message that evokes emotion and action.
Why do we do this? Because a well-told story is unforgettable, and it translates to people caring about your brand, which inspires loyalty and helps with recall. These are things no amount of tech or media can or will ever do.
Marketing Strategy
Marketing strategy is shaped both by business strategy and brand strategy. Whereas branding is strategic,marketing is more tactical. Marketing is actively promoting and selling a product or service. It's about putting the right product/service in the right place, at the right price, at the right time.
Your marketing strategy is a function of your brand strategy and overarching business plan. It outlines the tactics you will use to communicate your key messages to your ideal customers. This can include your content strategy, digital marketing, campaign development, social strategy, advertising, PR, retail marketing, etc.
According to a study by Smart Insights, 46% of brands don't have a defined digital marketing strategy yet, and 16% do have a strategy but haven't put it into effect yet. That means that more than half of the businesses out there aren't getting the exposure and customers they could be, simply because people don't know even know they exist yet.
When you don't have a marketing strategy, you run the risk of becoming directionless as a company, wasting money on channels that aren't bringing any results.
The first step in building your marketing strategy is to know who it is you're marketing to. Doing so ensures that your marketing efforts are focused, and as a result, you'll be getting the return on investment that you're after.
To help you figure out what you can be doing better or different.nFind out what's working for them and do it better; Or, find untapped opportunities.