Building Brand Awareness the Right Way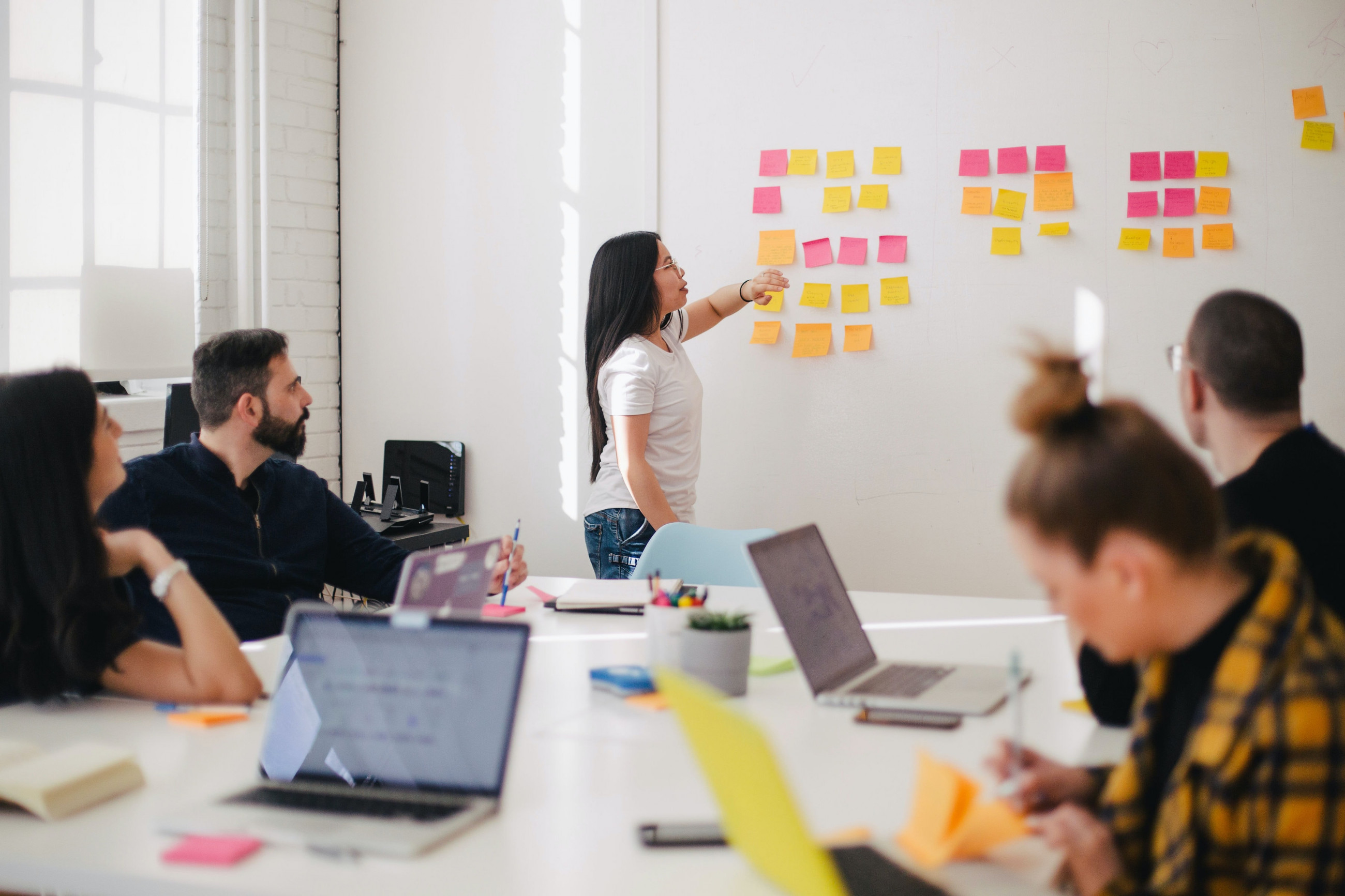 Building a digital foundation is the first step to establishing brand awareness. Following the launch of your site, you need to have a marketing strategy in place to begin engaging with your customer and building your community and understand the importance of web maintenance as your products and services grow, or become more precisely defined — especially considering the majority of your brand marketing activities will be driving traffic back to your site.

Web Design and Functionality
As a marketing tool, your website is the most important one you've got. This is your digital business card, shop, and profile all in one — the place that customers will come to learn about your business, and the place where they press the "go" button once ready to commit to what you offer. Therefore, the user experience has to be first-class while your message should be clear and concise to convert browsing to buying. That means your site has to load fast and be mobile-friendly (responsive), and above all, engaging in both design and content.

SEO and Content Marketing
Compelling content isn't just for your reader's entertainment, it's also material that can be shared on social media and even better, help you get found by relevant organic searches by top-ranked placements on search engines like Google. You do this by making sure your content includes important SEO (or search engine optimization) keywords.
According to Search Engine Journal's (SEJ) article on factors that can elevate your SEO, backlinks are important. That means you should try to find trusted, existing content to help bolster your own message. Here are some things SEJ recommends to link your content to:
Client case studies: These are shared by the client and can include exciting information about how they achieved their results, which can help others.
Expert roundups: These can sometimes be overdone, so focus on valuable information that isn't found anywhere else
Infographics: These still get shared heavily online and are a great way to provide an instant view of data on a specific topic. It can be fun and informative, and usually, are republished on other blogs and shared on social media.
Other content that highlights influencers: This could include podcasts or video interviews.
Industry surveys: Many publishers do annual industry surveys, which have become well-known (and well-cited) each time they are released.
Free content or tools: This could include long-form content such as ebooks, or useful tools like quizzes and personalized reports that give users the helpful information they didn't know before.
Building your brand's blog isn't easy, which is why content creators are out there to help. They know a thing or two about keywords and rankings, and can likely pitch you ideas that will inspire you or someone on your team to step in and help. Having strategies in place for how to promote your content and how often your content should be published are important. You can always change them depending on the time of year (if your business is more seasonal).

Social Media Marketing
Social media isn't for everyone, but according to AdWeek, over 74% of consumers research a brand on social networks before making a purchase. This is why communication and engagement on the platforms you choose is key. Remember, you don't have to do it all, but whatever platform(s) you select should be managed appropriately with constant, relevant original content, curated shares, community building through engagement, and even the occasional paid advertising campaign.
Your overall goal is to gain your consumers' trust. That means your brand voice and what you share have to resonate with them several times until they become loyal, and if you're lucky, they will be the best advocates out there for your brand.

Email Marketing
Think of your email marketing list as your brand's closest friends and treat them as such. Subscribers will much more likely choose your services over others, so keeping them happy, updated, and showing them how much you value them is paramount. Not all email messages need to be sales-driven. They can be promotional, news updates, welcomes, well-wishes, and more.

Paid Advertising
Many different elements can contribute to the success of a pay-per-click (PPC) ad, so it's not exactly a cut-and-dry procedure to get it right the first time, which can be costly. Platforms like Google Ads and Facebook rely heavily on your advertising goals, target audience, design and content, keywords, and more, so making sure you have pegged your audience right is a must.
Sitting down and hashing out the details with a professional is advised. If you're going to spend the money anyway, you'll want to make sure there's a return on investment (ROI) down the pipeline.

Analytics & Reporting
Monitoring your site's progress over the months and years can help you hone in on what's working, what's not, and if your business has a seasonality to it that you might not have expected. From here, you can make important adjustments to your brand and marketing strategy. Whatever web platform you choose, make sure you have access to the data because the numbers can be very helpful.
All in all, the journey to building brand awareness is a long and arduous one. You'll find yourself making adjustments here and there that over time can look very different from where you started, and that is absolutely okay and to be expected. Most importantly, enjoy the ride, and reach out to experts when you can to hit that sweet spot and get your site living its best life.
comments powered by

Disqus