The Hidden Costs Behind Owning a Website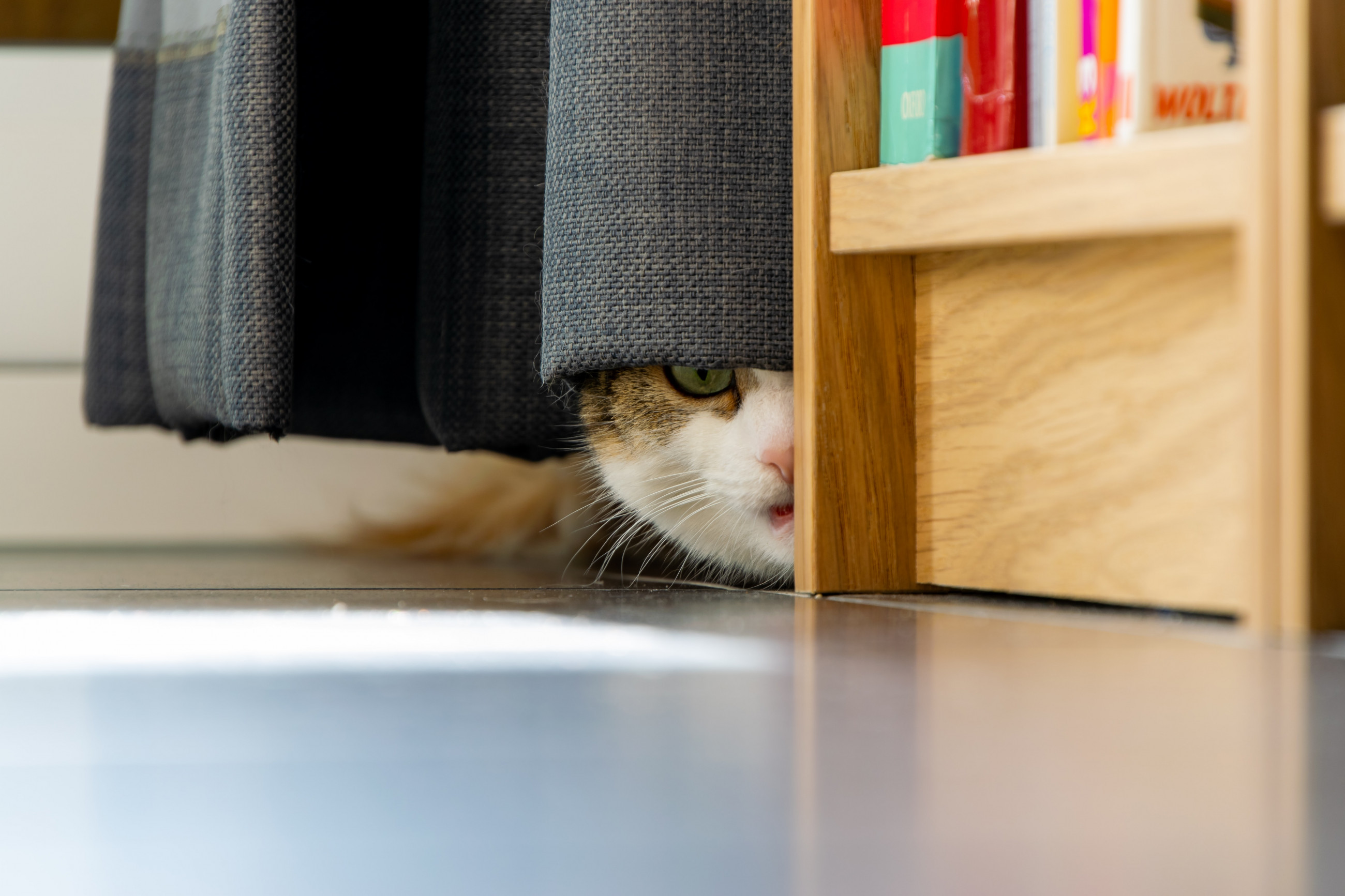 Aside from questions on the overall design and message of your website, a question you need to ask yourself when starting your online presence is "how much does a website actually cost?" Naturally, the answer is never cut-and-dry, as the functionality and size of the site must be taken into account first since websites are seldom a one-size-fits-all sort of endeavour.
From simple five-page sites built to describe your business to customised form websites with staff login access, to websites with 100 products for sale alongside an integrated shopping cart, the price tag can run the gamut. But that's not. Budgets need to cover a few basic things beyond what your website does— they need to cover where your website can be found and more.
Here are some things you should keep in mind:

Web Hosting: What is it, and How Much Does it Cost?
Hosting is where your website is installed and stored. That could mean one of three options: Shared Hosting, VPN Hosting, or Dedicated Hosting. Going from smallest to largest in terms of processing power, either your website is stored on a server alongside many other sites (Shared), it's running as software on a more powerful server alongside fewer sites (VPN), or it is hosted independently as is the case with larger e-commerce sites (Dedicated). What you choose depends on the depth, breadth, and functionality of the website you intend to build.
Hosting fees can be as little as €5 per month, but they can go up to €100 a month or more. Pro tip: Paying for hosting annually can usually reduce your costs by 10-20%, and in many cases, choosing a two or three-year plan can drop that down even more.

What are Plugins and Why Do I Need Them?
Plugin software is intended to increase a site's functionality. They can help you do many things, from creating an online photo gallery to improving your site's SEO. They allow users to build and implement popup boxes, contact forms, or even accept donations.
While they are helpful, they can also be dangerous. A lot of free resources exist out there, but many haven't been updated in a while and can cause your site to act strangely. Paid plugins are usually a safer bet because they are updated regularly and there is support available to help you fix any problems you might encounter.
Paid plugins can cost you between 30€ and 90€, and some, like automatic scheduling plugins that work with Google calendar, require annual renewals.

Website Themes
Basically, this is what your site looks and feels like. From clean lines for a more corporate identity to the more cluttered image-heavy designs suited for creatives, there's something for everyone — from bloggers to tech companies to pet enthusiasts.
Like plugins, themes can be free, but again, if an update to your website breaks your theme, you may be left alone to fix it. Researching a good premium theme is never a bad idea.
You'll have to set aside between 30€ and 90€. The good news is, these are usually a one-time fee.

Gateway / Merchant Fees
If you are selling anything online through e-commerce, paid downloads, or even a donation box, you'll need a Gateway service like PayPal to act as the intermediary between your bank and your customer's wallets. Each transaction will incur a small fee, some larger than others. PayPal, for one, charges a 2.7% fee on every purchase.
In order for these gateways to function properly, oftentimes you'll find you need to purchase a premium plugin, which could cost you about 45€.

Website Software Updates & Routine Maintenance
Just as people should have a physical each year (have you had yours?), your website also requires a routine check-up.
Out of date websites can become infected with malware, or they can crash completely. Opting for a managed hosting service to keep your site clean and updated removes any and all worries in that respect. Apricot, for example, provides updates to your website's software regularly and can keep your site safe through backup services, security scans, and more.
If a plugin crashes, the server goes down, or your theme is acting funky, having a professional service, like Apricot, to head it off at the pass can save you time and money in the long run.
Costs can range from XXX to XXXXXXXX a month, depending on the size and purpose of your site.

Search Engine Optimization (SEO)
It will take some time for your site to get found on google by organic search, but there are things you can do to help with rankings. A website with stellar content, up-to-date links, site flow, and focused keywords, for a start is going to be favoured by google over stale, unresponsive, static sites. (LINK TO SEO ARTICLE!)
Getting some help with content and keywords from the pros can truly set your site up in an advantageous position. Apricot's team can get you started on the right foot, and better yet, teach you how to implement the same strategies on your own so that your website mirrors your voice and gains from it in the long run.
Depending on your needs, the costs for SEO can range from XXX to XXXXXXXX a month.
comments powered by

Disqus