Ocean Preservation Innovations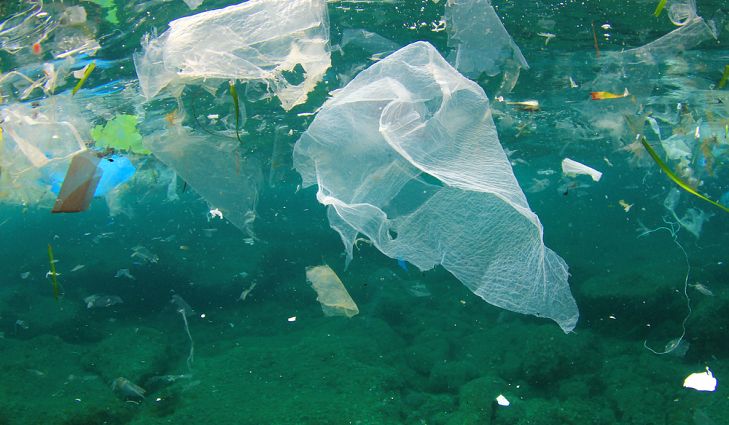 We are today facing a huge environmental crisis. Unlike many people in the planet, we at Apricot care a lot about preserving the environment and trying to reduce the negative impact the humans have been causing to the earth.
This article is about one of our most important elements in the world: The ocean
The ocean is becoming every day more and more polluted. Plastics and cigaret buts are the 2 worst ennemies of the ocean and all its leaving species.
Luckily this past few years, some research has been made to help clean and preserve the ocean, here are 5 brilliant and inspiring ideas/inventions regarding our topic that are worth being mentioned.

1. Seabin Project
This bin collects garbage from the sea. Seabin has a pump that creates a flow of water. The garbage is caught in a bag, allowing water to flow out back to sea.
Seabin Project is a clean tech startup with offices in Australia and Europe on a simple and ambitious mission: to help solve the global problem of ocean plastic pollution and ocean conservation. Seabin Project develops innovative upstream solutions for cleaner and more sustainable marinas, ports, rivers, public waterways and ultimately, oceans. Seabin technologies have the potential to intercept mismanaged waste such as macro and micro-plastic debris, and micro fibers before they have the chance to reach the ocean. Seabin Project does much more than concentrate on technology. We acknowledge that using Science, Technology, Education and Community activation is a step towards a whole solution.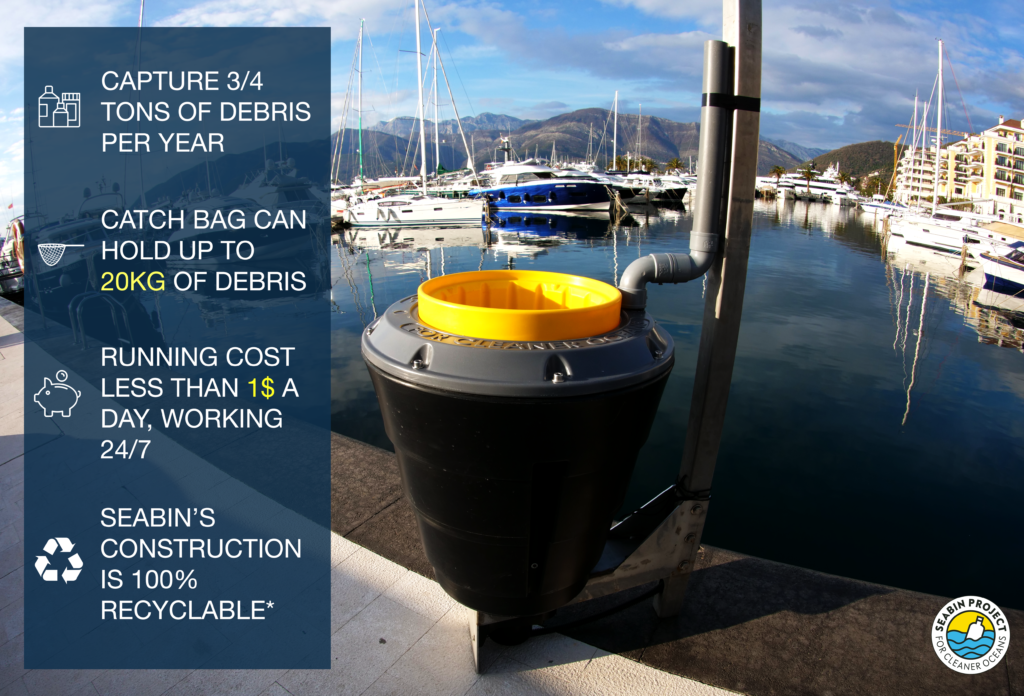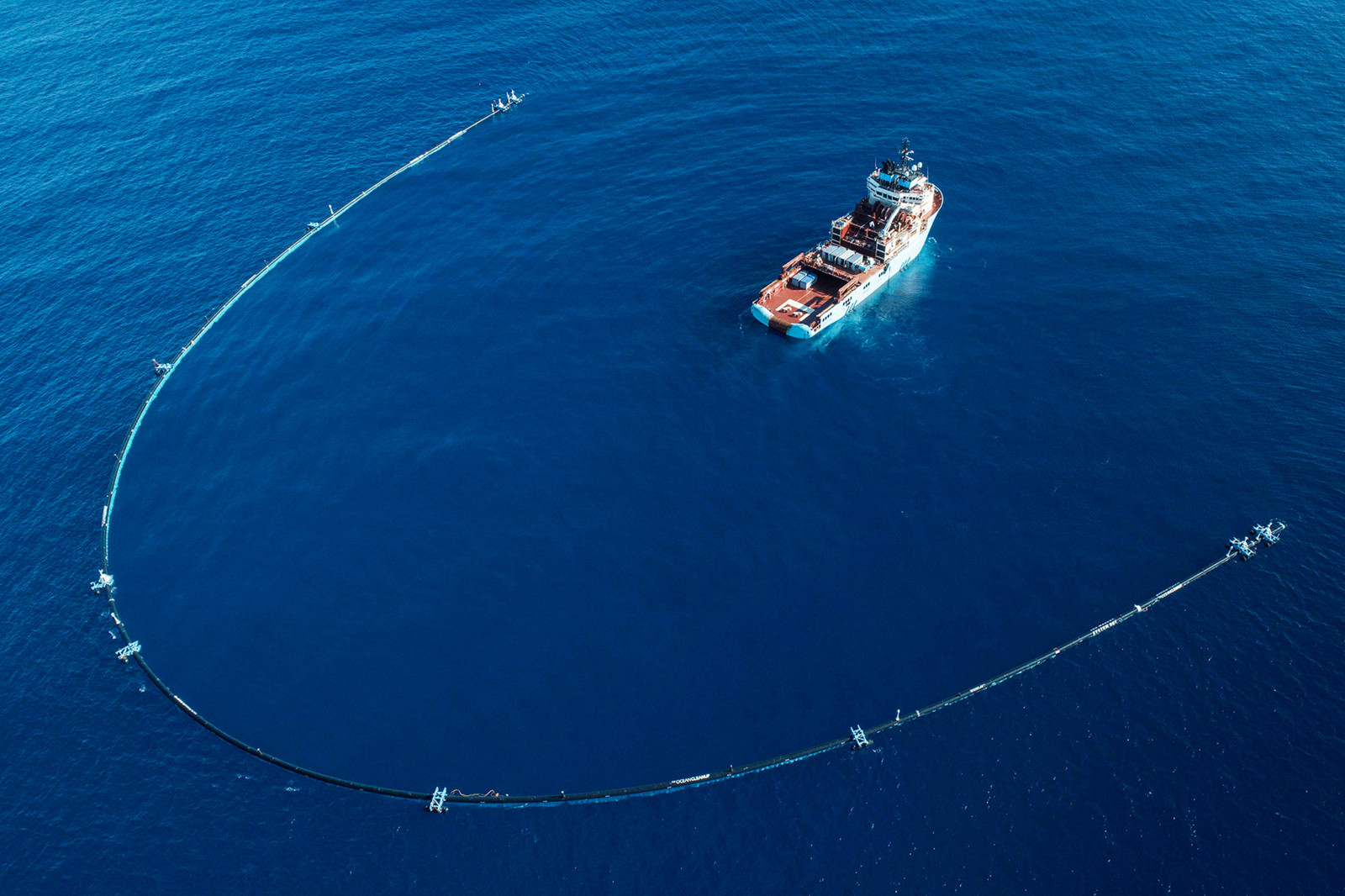 2. The Ocean Cleanup Machine
The Ocean Cleanup machine has a giant floating pipe to capture plastic. The pipe moves with the waves and has floating anchors. The plastic is all gathered in the center for a boat to remove.
Dutch inventor Boyan Slat founded The Ocean Cleanup at the age of 18 in his hometown of Delft, the Netherlands. The Ocean Cleanup's team consists of more than 80 engineers, researchers, scientists and computational modelers working daily to rid the world's oceans of plastic. The Ocean Cleanup is a non-profit organization, developing advanced technologies to rid the world's oceans of plastic.
By utilizing the ocean currents to our advantage, our passive drifting systems are estimated to clean up half the Great Pacific Garbage Patch in 5 years' time.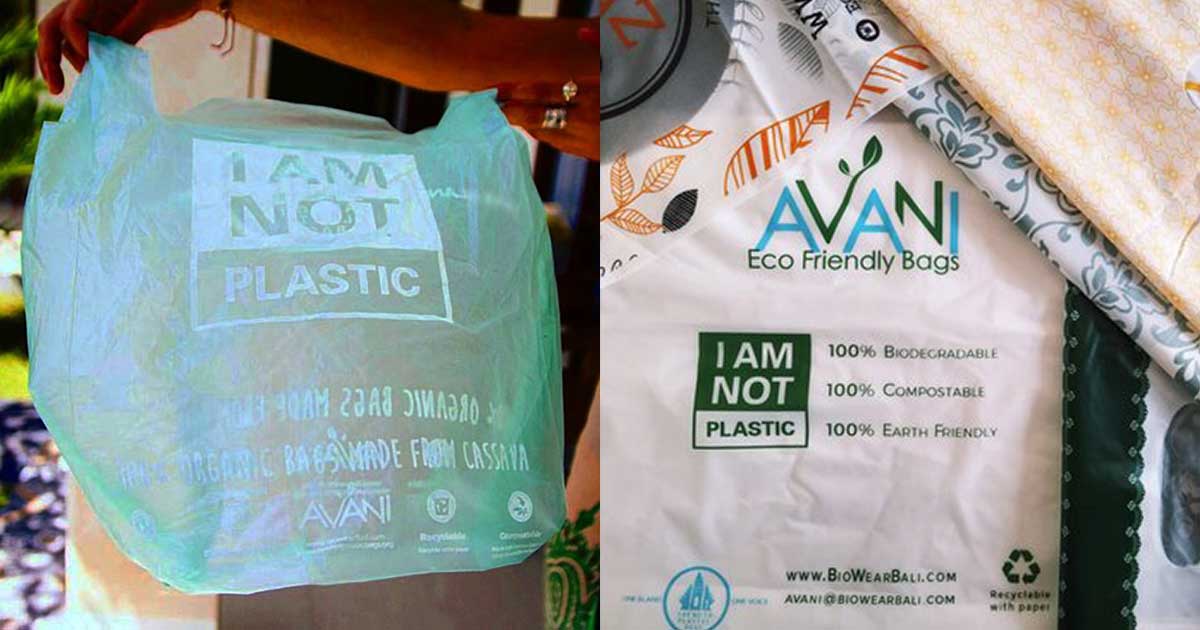 3. Avani biodegradable bags
Avani's biodegradable bags are saving sea life and reducing ocean pollution. They are made from cassava root and natural starches. Making them harmless for animal consumption.
Avani was established in the year of 2014 spearheaded by individuals who strive to be difference makers utilizing technology as solutions to combat the global plastic epidemic. Avani provides eco-friendly inimitable bio-cassava bag made from industrial grade cassava starch and other natural ingredients, complimented with a full range of sustainable food packaging and hospitality products made from renewable resources.
Through years of preparation prior to its launch, Avani has successfully embarked on its mission to replace disposable plastic products which take hundreds and even thousands of years to be decomposed by Mother nature by using renewable resources made from plants. Parallel to that, placing sustainability as its core business values, Avani is committed to exercise good corporate governance by adopting the Triple Bottom Line approach in assuring the sustainability of its business.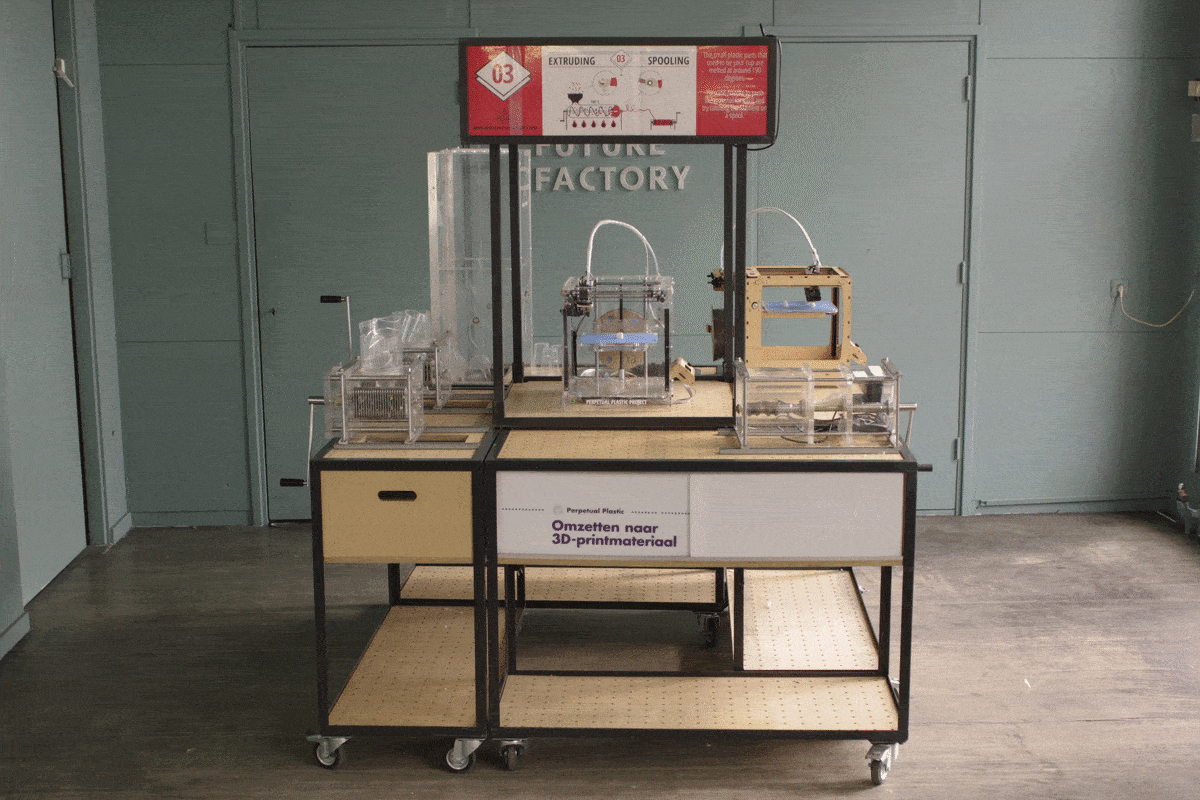 4. The Perpetual Plastic Project
The Perpetual Plastic Project is an interactive plastic recycling installation where plastic waste is recycled on the spot into new products by 3D-printers.
By recycling the plastic step for step into a new product we make visitors realise how valuable this plastic can be. We let people transform their throwaway drinking cups with 3d-printer in new products they care about. The Perpetual Plastic Project is all about showing everyone, young and old, how it's done.
The process consist of 4 steps:
1. Cleaning & Dying the waste plastic
2. Shredding the plastic into small pieces
3. Extruding the plastic into 3d-printer filament
4. 3D-printing of a new product based on a 3D model.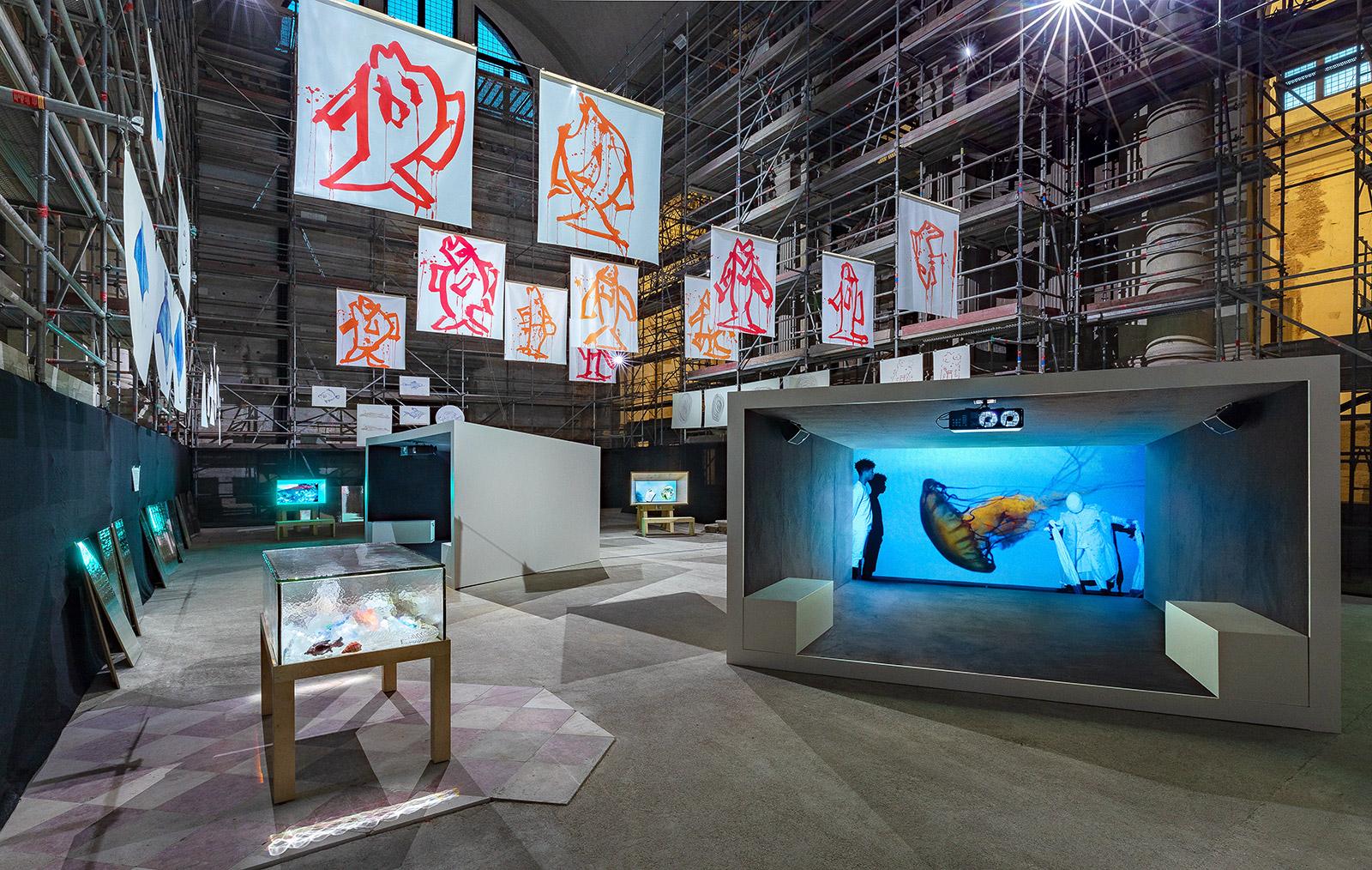 5.Ocean Space
Ocean Space, an interdisciplinary arts centre with a focus on marine conservation.
'Today, [Venice] struggles alongside numerous other coastal communities and island states the effects of climate change and sea level rise, making the mission and programme of Ocean Space ever more topical to the local community and its visitors,'
An immersive multimedia installation by American artist Joan Jonas inaugurates the new 'embassy for oceans', which has been spearheaded by the eco-minded offshoot of Austrian art patron Francesca von Thyssen-Bornemisza's foundation TBA21 (Thyssen-Bornemisza Art Contemporary).

Recently, a few cities and coutries started a huge step to help saving our planet: banning plastig bags. A few countries and cities have started joining the cause and banned plastic bags.
Sources:
https://seabinproject.com/seabin-projects-whole-solution-proposal-for-ocean-conservation-and-sustainability/
https://www.wallpaper.com/art/ocean-space-venice-tba21-academy
https://www.theoceancleanup.com
http://www.perpetualplasticproject.com/
https://www.avanieco.com/about-us/
https://www.businessinsider.com/10-inventions-helping-save-planet-2018-1
comments powered by

Disqus