Cultural Events in Lisbon May 2019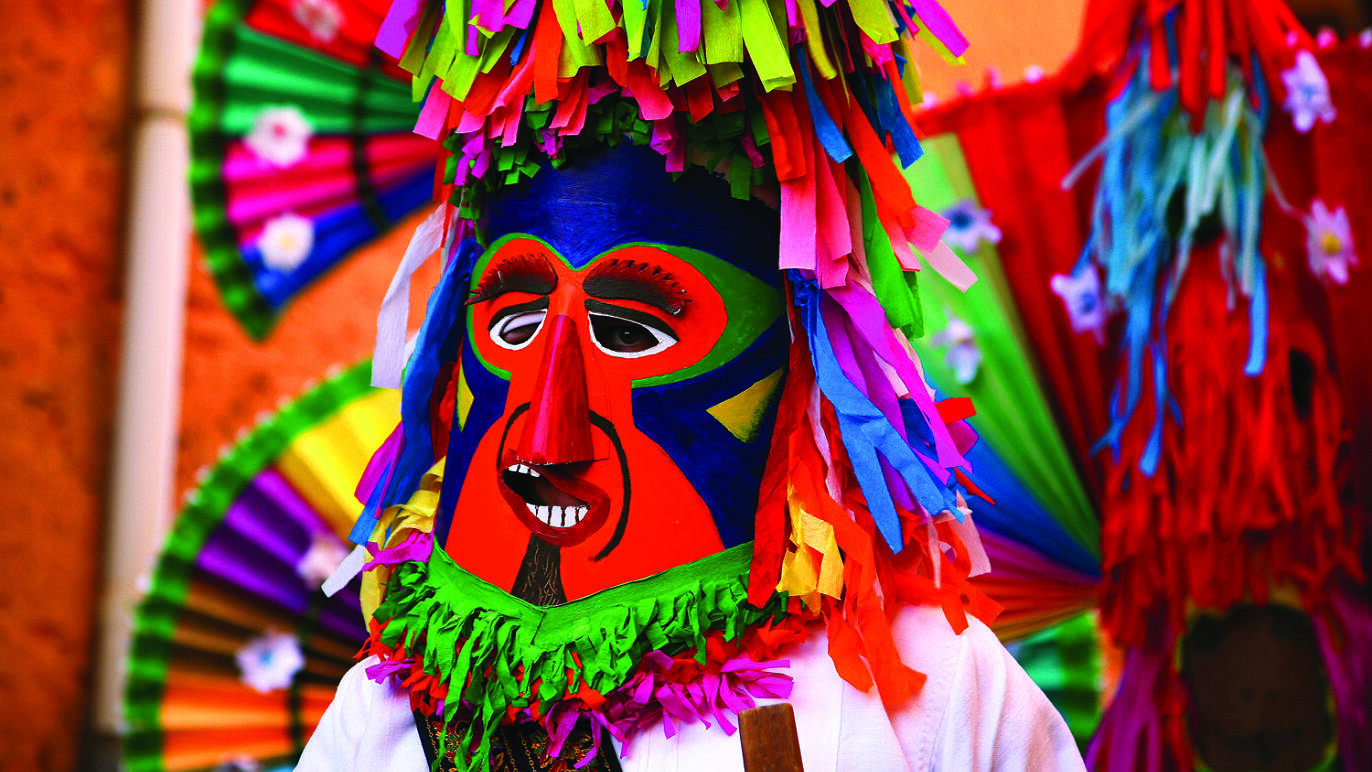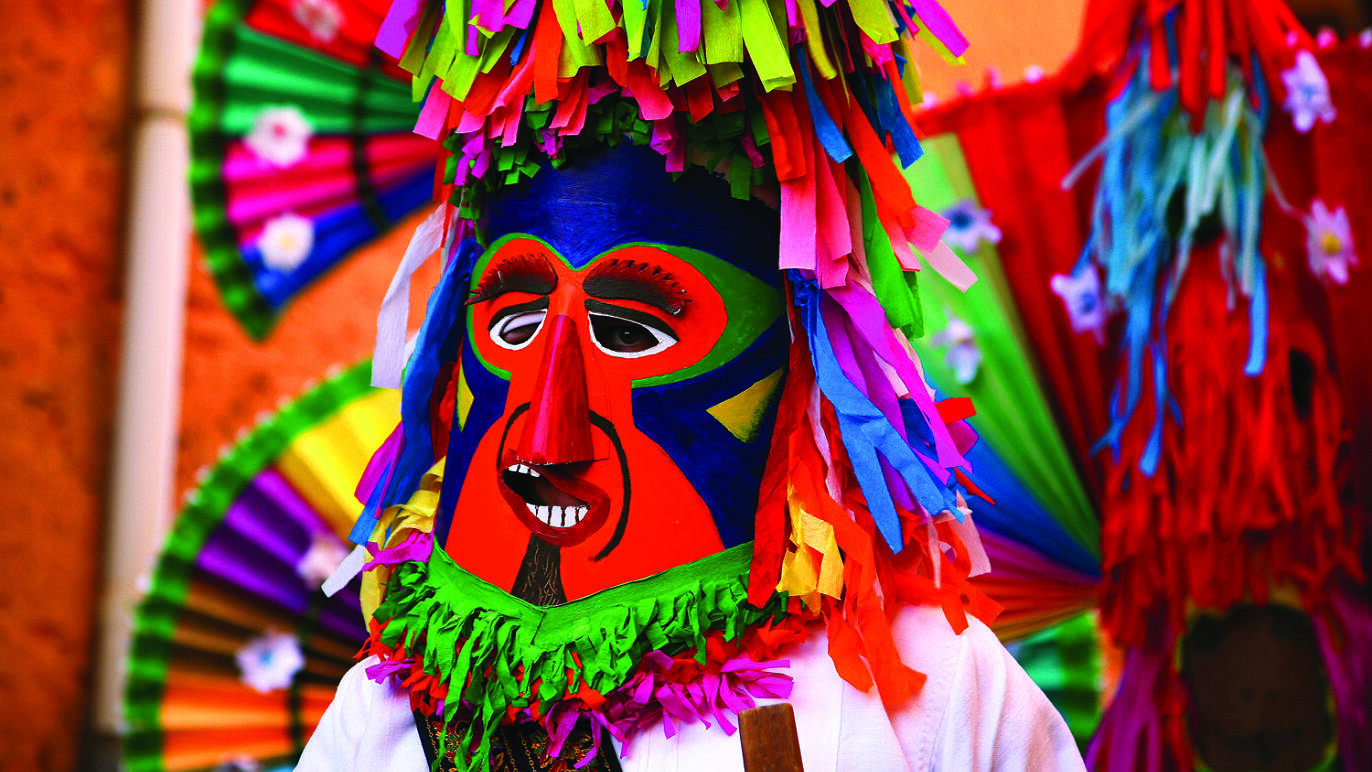 Our Pick of the Month - Cultural Events currently happening in Lisbon
Festival da Máscara Ibérica
Location: Praça do Império, Belém
Description: Every year this big cultural show presents groups of masks coming from many places from Portugal and Spain.
Four days of a fun and lively event of arts and crafts, local products, touristic promotion, concerts, exhibitions, photography contest and lots of street animation.

Cost: Free entrance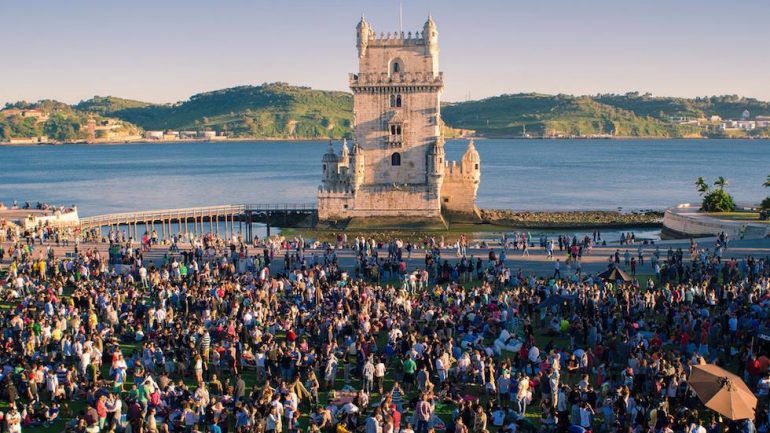 Somersby Out Jazz
Location: Various Locations

Date: Every Sunday
Description: A Local and free entry festival happening every Sunday, from 5pm. Great music with a nice selection of djs and happy people.
Cost: Free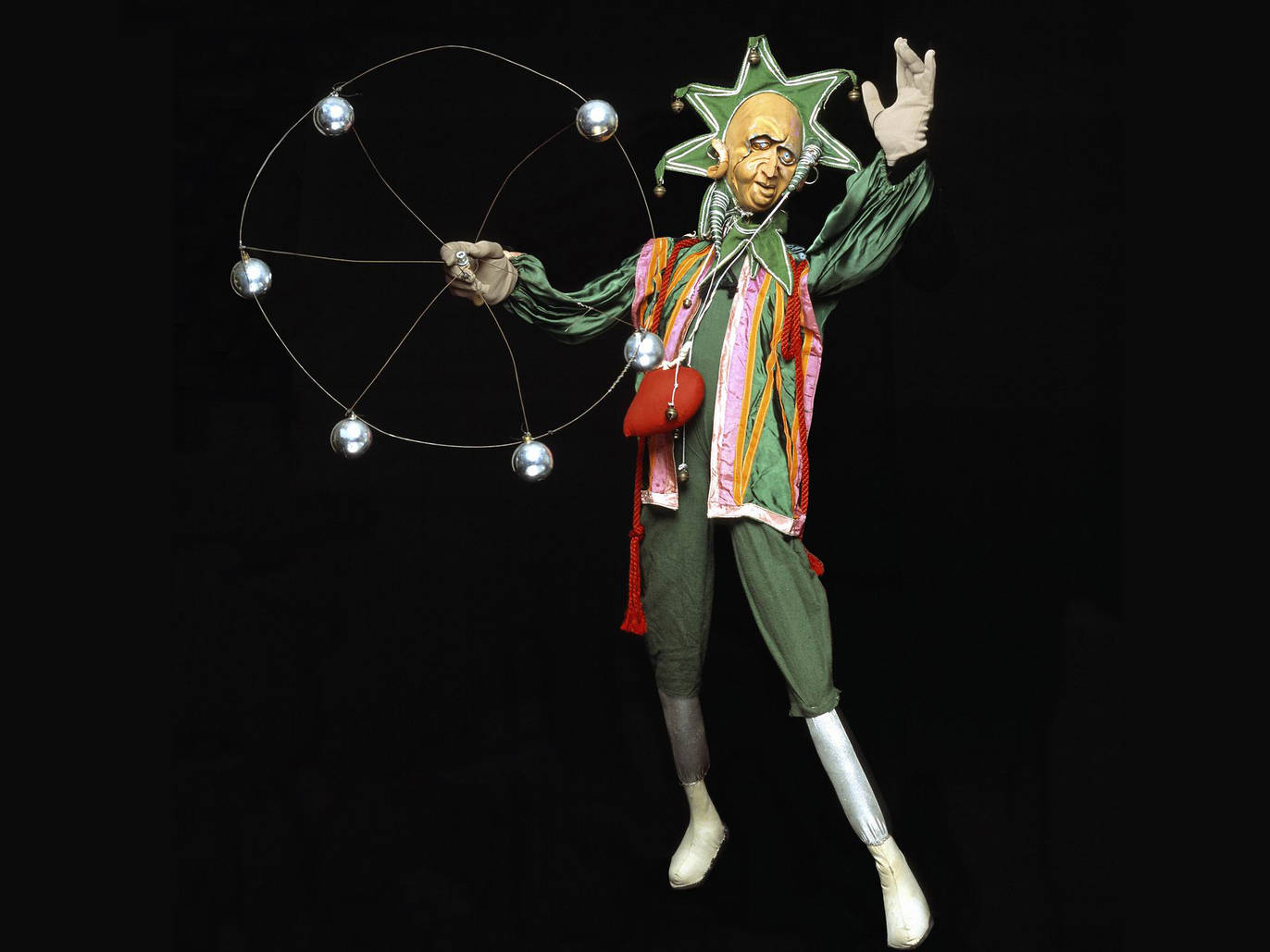 Location: Lisbon

Date: Until May 26
Description: Several Lisbon stages will host shows from national and international companies and artists, establishing relationships between puppets and other artistic domains, integrating video, theater, fine arts and dance. At the same time, colloquiums, exhibitions and workshops related to the subject.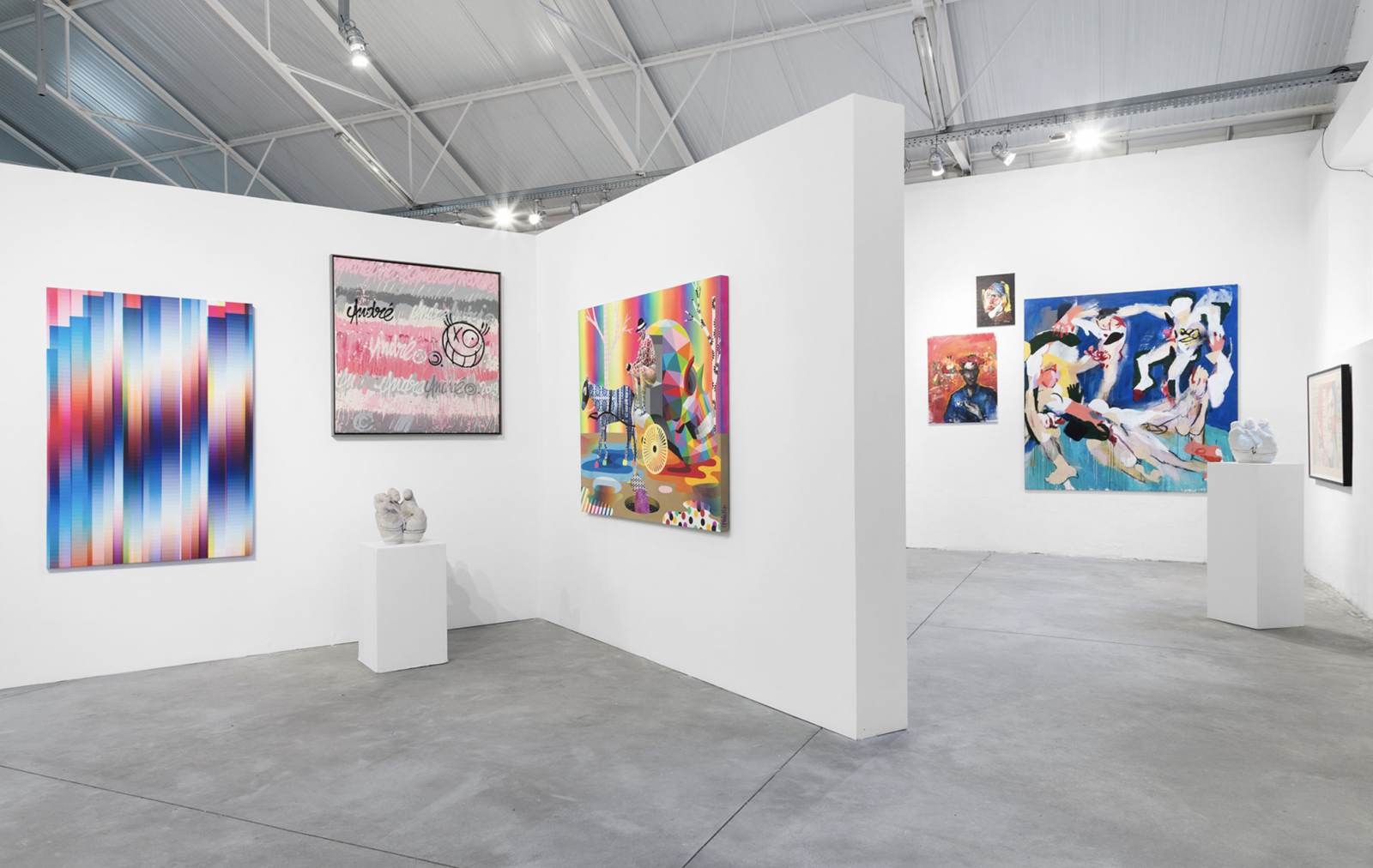 From the World, Made in Lisboa
Location: Underdogs Gallery - Marvila

Date: Until May 18
Description: The Underdogs gallery features the exhibition "From the World, Made In Lisbon", a collective exhibition of international artists who have occupied the walls of the Marvila gallery since its opening in 2013. It is an eclectic menu of artists whose work is reviewed by Underdogs. There you will find works by André Saraiva, Ernest Zacharevic, Clemens Behr, Olivier Kosta-Théfaine, Cyrcle, PichiAvo, Anthony Lister, Finok, Okuda San Miguel, Shepard Fairey, WK Interact and Felipe Pantone.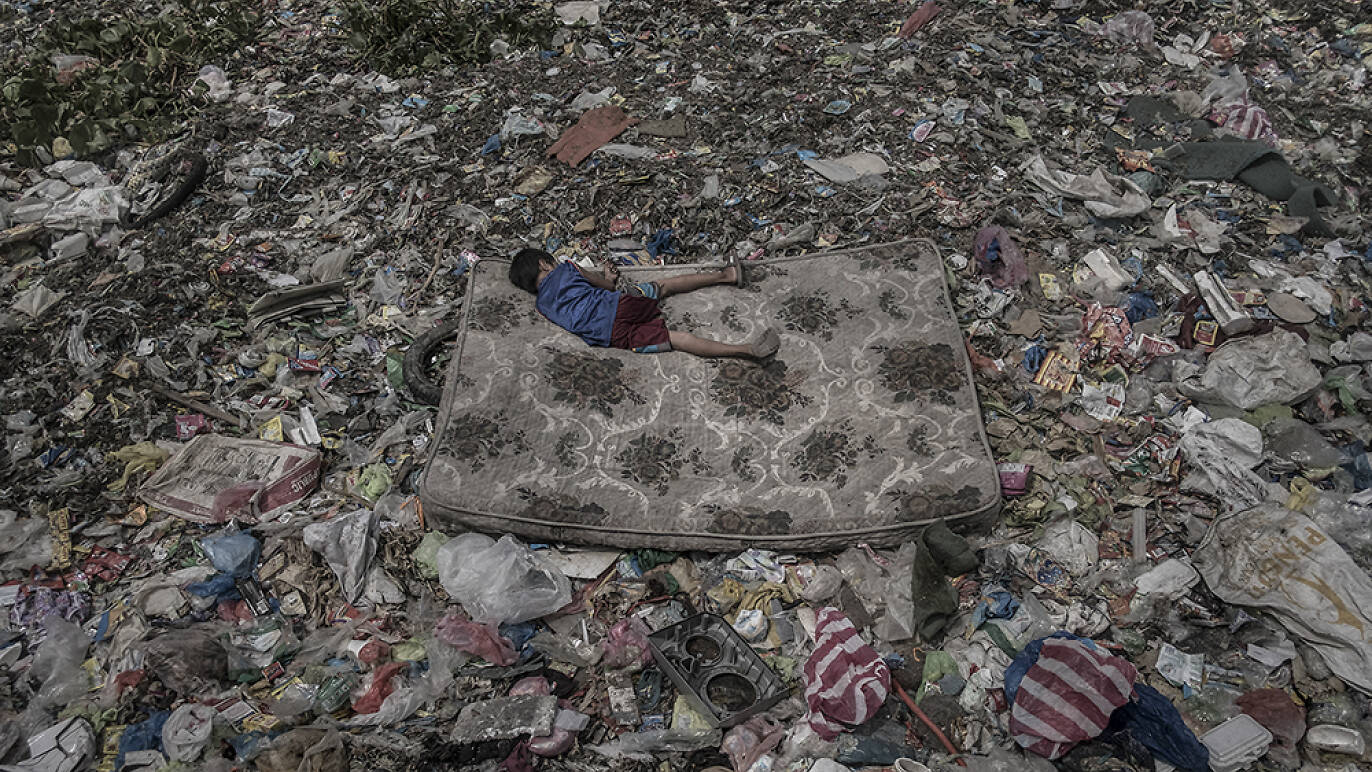 Living Among What's Left Behind
Location: Palácio Anjos, Oeiras

Date: Until May 26

Description: Photojournalist Mário Cruz, distinguished in the World Press Photo contest (WPP) 2019, takes to the Anjos Palace (Algés, Oeiras) the homonymous exhibition to his book "Living Among What's Left Behind". Exposed are more than 40 images that depict one of the great problems that the planet goes through: pollution, the result of failures in environmental preservation. The WPP distinguished photograph shows a child collecting recyclable materials to get some kind of income to help the family lying on a mattress surrounded by garbage on the Pasig River in the Philippines, which was declared biologically dead in the 90's.
comments powered by

Disqus